The Lodge is Open to All Activities
Please support our local Sponsors!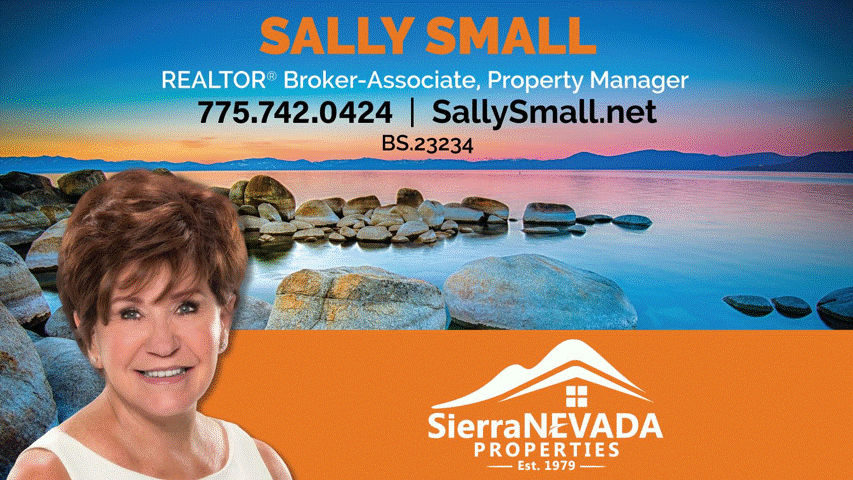 Tap on image for more information!

The Aspen Lodge Contact Info

Address

1798 Del Webb Parkway West

Reno, NV  89523


Lodge Hours

Office Hours
Monday - Friday:  8 am to 5 pm

Aspen Lodge


Monday - Saturday:  6 am to 8 pm


Sunday:  8 am to 5 pm

 
 
 

 
This Website is for Sierra Canyon Residents (Owners and Renters) to communicate and explore what is going on in our Sierra Canyon Community.
Sierra Canyon in Reno, Nevada, is a Del Webb active adult community located on the south slope of Peavine Mountain in Northern Nevada. Clean air, no state income taxes, and the mild four-season climate of Northern Nevada make Sierra Canyon a perfect choice for those 55 and over.

Sierra Canyon has 1,212 homes in total and is part of the master-planned golf community of Somersett.

By logging in to this website, all users agree to the Website Terms of Use and Privacy Policy.